EndlessOS
- Technology that Enriches Life

Endless OS comes preloaded with hundreds of useful resources for students and families, and even works without internet access.
The Endless Operating System is simple and easy for anyone to use. It is fully equipped with essential apps to learn, play, work and connect in 2021/2022.
Once installed, no internet is required.
Provided by the Endless OS Foundation, the OS is free for individuals and non-commercial use up to 500 computers.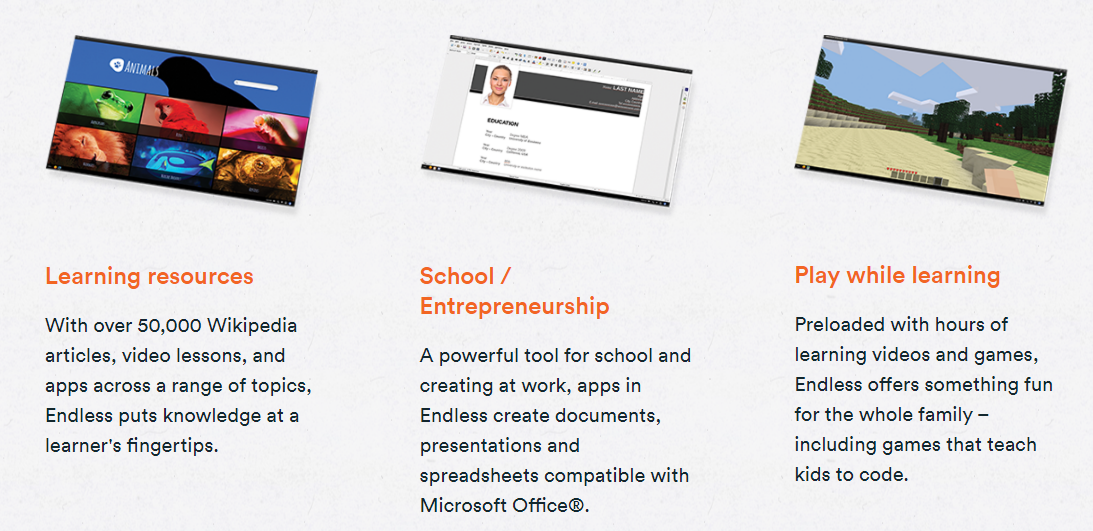 You can use Endless OS on your computer and still be able to use your existing Windows® system. We have developed a simple download-and-install process that allows anyone - Seriously, anyone! - to install Endless OS alongside Windows without risk.
Once installed, when you turn on the computer, you will have a dual boot system and will be able to choose between the two operating systems. Start enjoying Endless OS instantly! - See the EndlessOS Installer in the download ZIP for the same.​
Spoiler: Guide to DualBoot with Windows:
HTTP: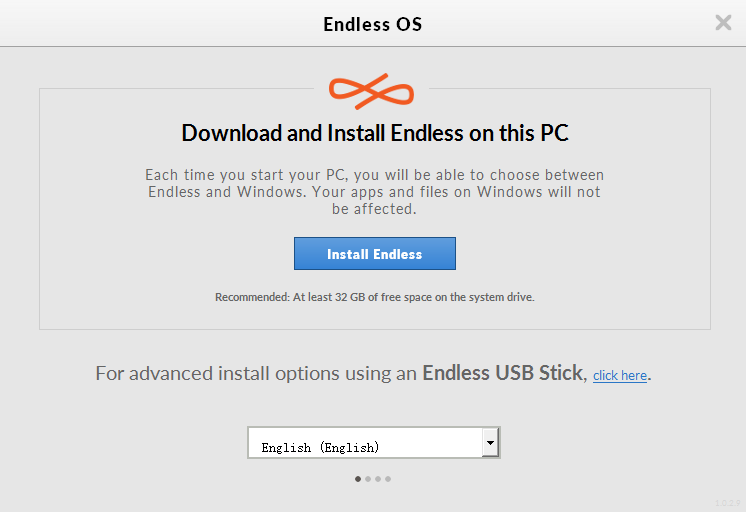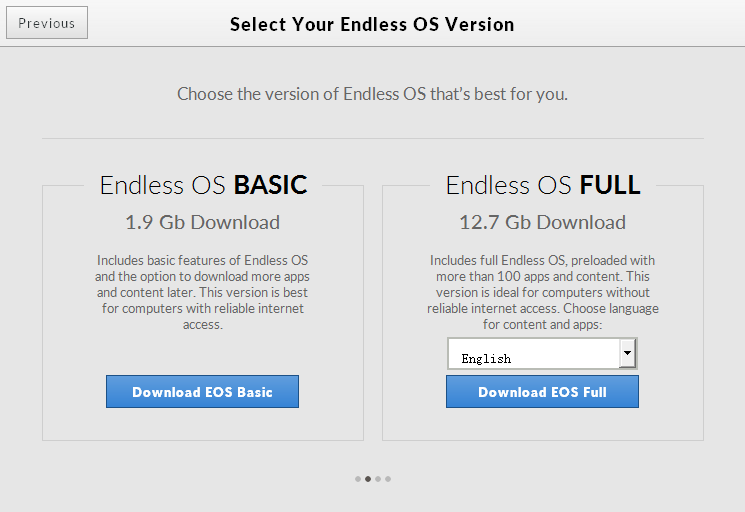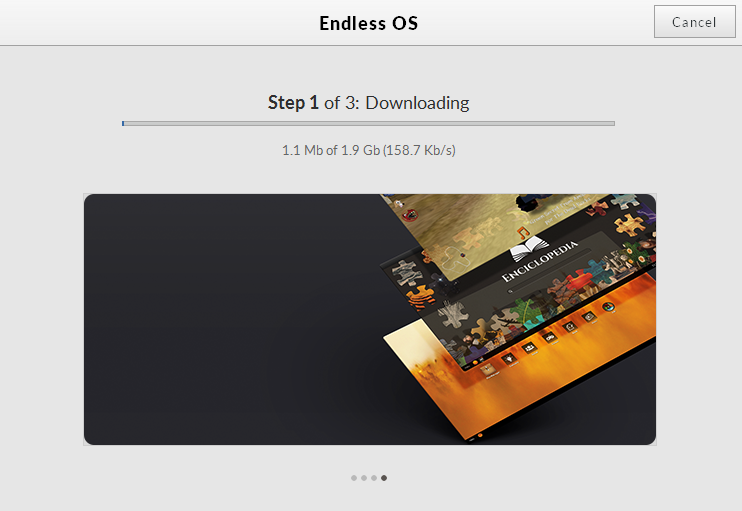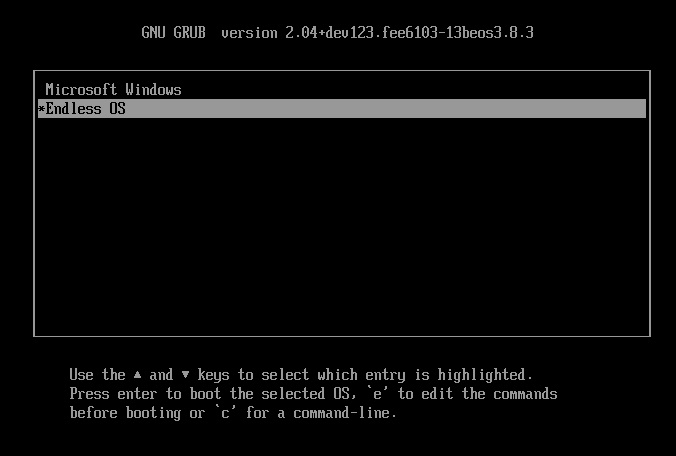 Spoiler: Accessing Windows files
HTTP:
Access your Windows files from a dual-boot installation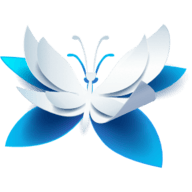 support.endlessos.org
Spoiler: Evaluation & Installation of Endless OS
HTTP:
Verify GPG
​
gpg --verify --keyring=./eos-image-keyring.gpg eos-XXX.iso.asc eos-XXX.iso​