SysLinuxOS - For System Integrator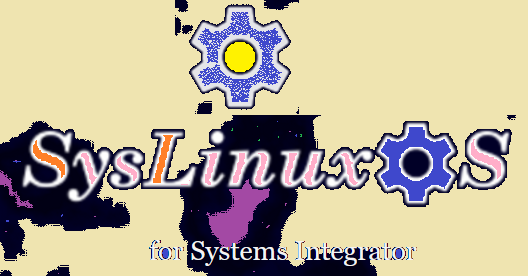 SysLinuxOS
(for System Integrator) is an Debian-based GNU/Linux live distribution, created for Sys-Admin and System Integrator. It offers a complete networking environment that is organised to integrate existing software tools, with others added by me, and has an friendly graphical interface. SysLinuxOS was built to work right out of the box, with all networking tools already installed by default. There is no need to install anything, it is a Swiss army knife to always carry with us. There are all the major VPNs, different remote control clients, different browsers, Wine, Wireshark,Etherape,Ettercap,PackETH,Packetsender,Putty,Nmap,Cutecom,Packet Tracer 8, tools for serial console and much more ....
Based on Debian 11 bullseye; Mate Desktop Environment, and last kernel 5.16!
SysLinuxOS for System Integrator è una debian stable based, creata da me, che include quasi tutti i tools che possono servire per il lavoro...
francoconidi.it
Features​
Mate Desktop
kernel 5.16 64bit
Browser: Firefox, Chrome, Chromium, Edge, Tor
Teamviewer, Anydesk, Remmina, Teams, Zoom
Wireshark, Packet Tracer 8, nmap lssid, Etherape, Ettercap, PackETH, Packetsender ecc
Putty, cutecom, Gtkterm, minicom
xampp, Filezilla Wine, Balena Etcher ecc ecc
Vpn, Openvpn, Openconnect, Fortinet SSLVPN, vpnc